City of Columbus Maintains CNG Fleet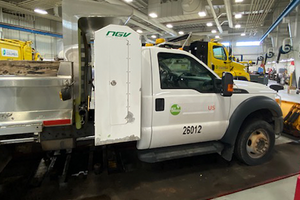 City of Columbus Maintains CNG Fleet
The City of Columbus, OH has a fleet of 3000 vehicles, 300 of which are natural gas powered vehicles. These vehicles have been utilized for waste, and snow removal since 2009.
American CNG has been partnering with cities all across the country to supply replacement parts to maintain their CNG fleets. We provide replacement filters, valves, receptacles, cylinders, and other parts that are needed.
We love helping cities convert or maintain their fleets to run on Natural Gas!
Leave a comment